X-Ray Scanner v1.7.4
Requirements: Android 2.2 or higher
Overview:
You will need some practice to make it look real! If you want to start and use it without reading "how to" you should not even download this app!
This application uses your G-Sensor (not a camera!) to make an illusion of x-ray scan. Tilt your phone to the bottom to move the x-ray scan picture!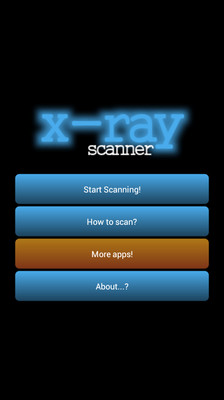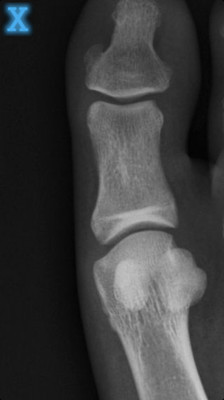 This X-Ray Scanner have included scans of:
– Right and left hand
– Right and left foot
– Chest (Premium)
– Skull (Premium)
– Homer Brain (Premium)
– Middle hand finger (Premium)
Have fun!
More Info:
Download Instructions:
X-Ray Scanner v1.7.4 APK Download
_________________
✓ Please don't add mirror in my release, Thanks!
✓ Support developers!

MIRROR LINK (If the above links doesn't work or there is no link, Try this one)